* Prices are per m2 and inclusive of VAT.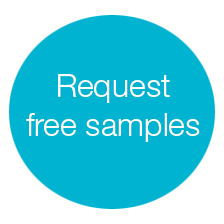 THIS TILE IS SUITABLE FOR
Umbrian Limestone Tiles
(Riven surface that is Brushed & Half Honed with a Tumbled Edge)
A hard wearing stone offering muted shades of greys, sage greens and a hint of yellow, reminiscent of an original flagstone floor, the Brushed finish provides texture and interest.
Also known: Umbrian, Minster, Jaipur or Heritage Yellow  Limestone
Suitable for: Inside or Paving Floor. High Traffic. Underfloor Heating.
Origin: India 
Available Thicknesses: 22mm or 15mm

         * Large Opus Pattern Set x 22mm: (600 x 900 x 22mm - 600 x 600 x 22mm - 600 x 300 x 22mm - 300 x 300 x 22mm)
* 600 x Random L. x 22mm: (600 x 900 x 22mm - 600 x 600 x 22mm - 600 x 300 x 22mm)